In a perfect world the content we produce is always topical. Everything is always relevant 100% of the time and we never need to worry about changing anything.
.....
Okay while that isn't always true we've prepared for it. In the scenario that your messaging is time sensitive you can impose a cut-off date for your email content.
Open up your Sequence and click on the stopwatch icon. This will open up your Time Sensitive options for that particular email in your sequence.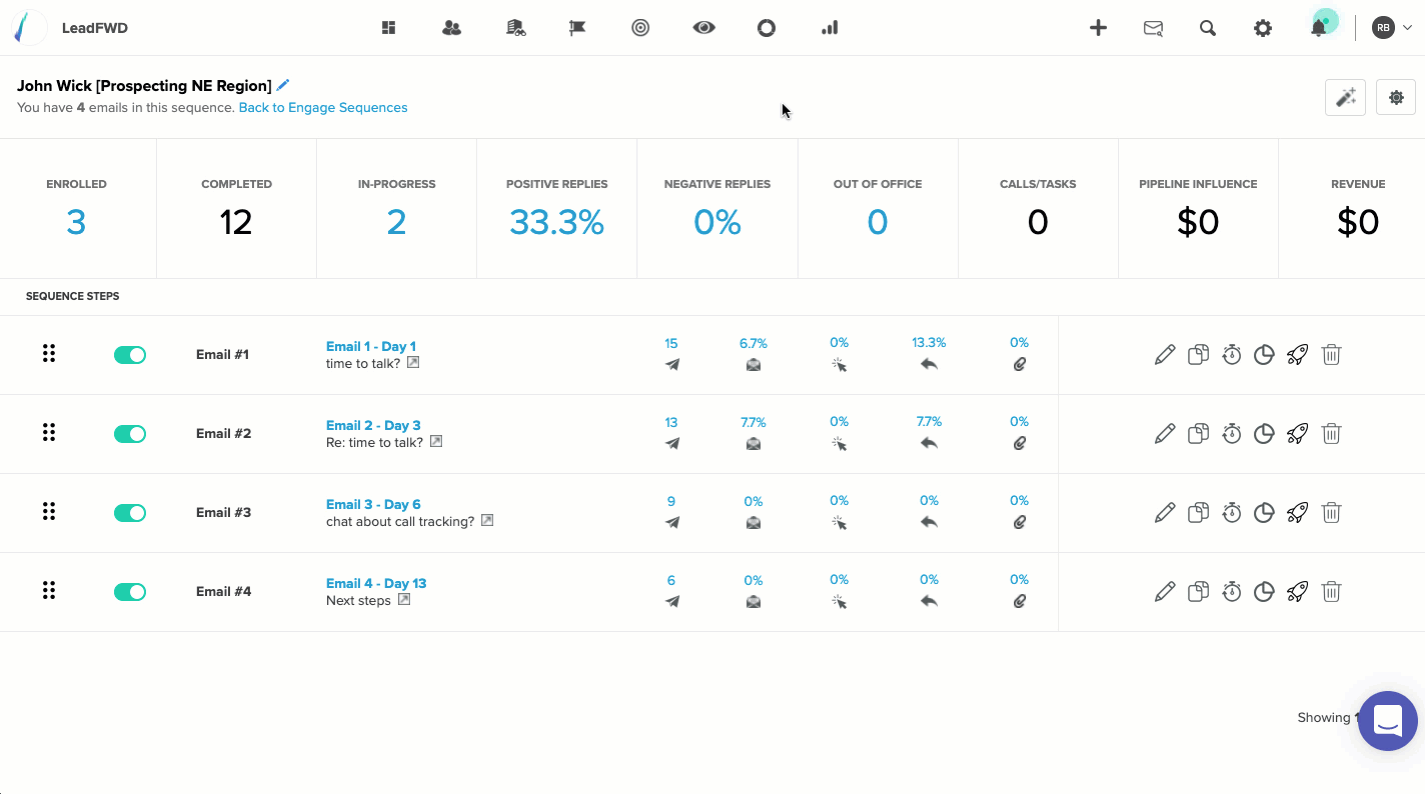 From here you can add a valid from & valid to parameter for your content. If added the email will only be eligible to send during the date interval that has been specified. Once that time as passed the email will disable itself automatically and will not be part of future sends in the Sequence.