The Global Suppression (Do Not Contact) List tracks specific email addresses and domains in order to automatically remove them from your Contact database, if they ever appear. This ensures that recipients that should not be contacted are never permitted to be imported and processed using Leadfwd.
In this article: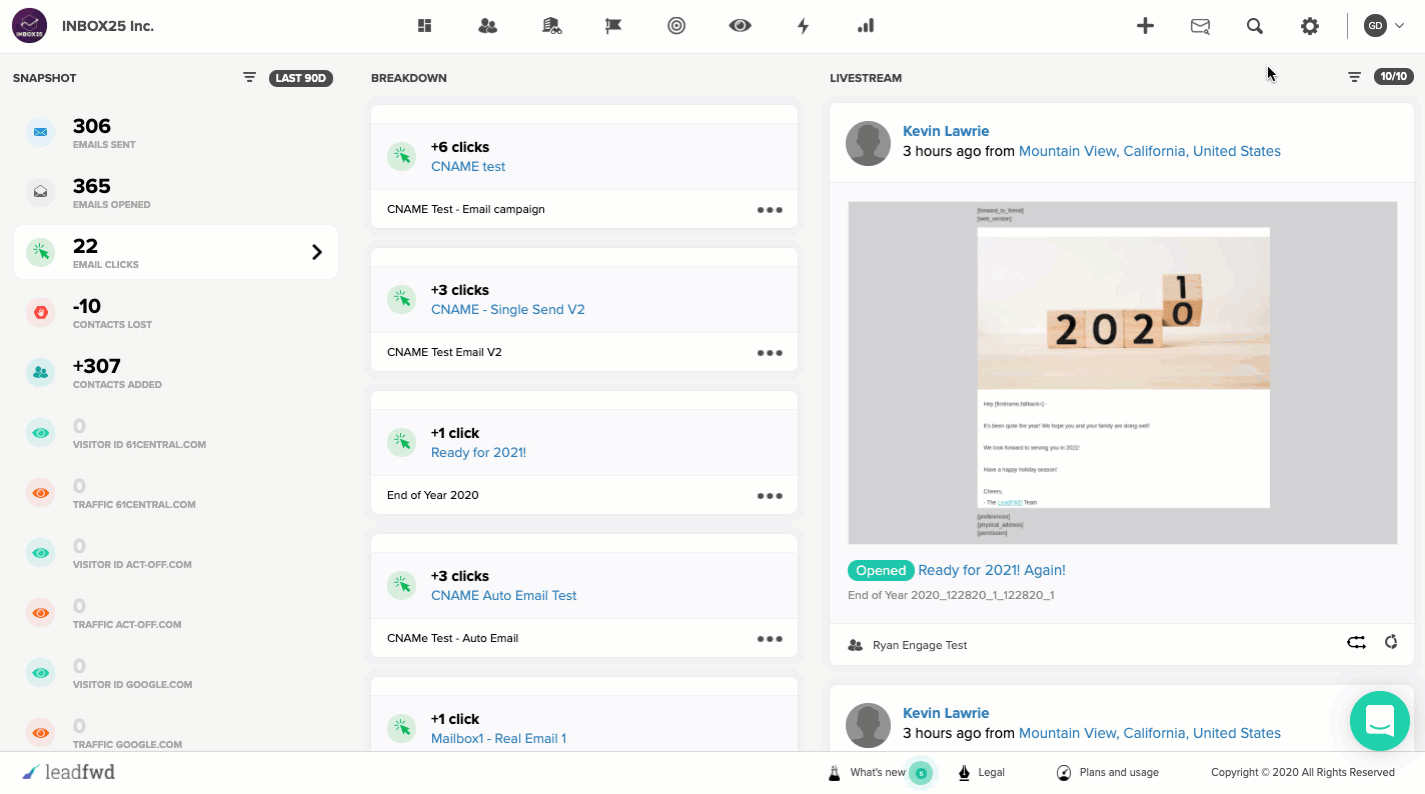 How it works
By default, the suppression list actively suppress contacts (based on unique email address) that meet the following criteria:
They contact unsubscribed to an email and you've configured your account to transfer unsubscribe requests automatically to the global suppression list.
A contact flags your emails as spam (campaigns only)
The email address or domain were manually added to the global suppression list.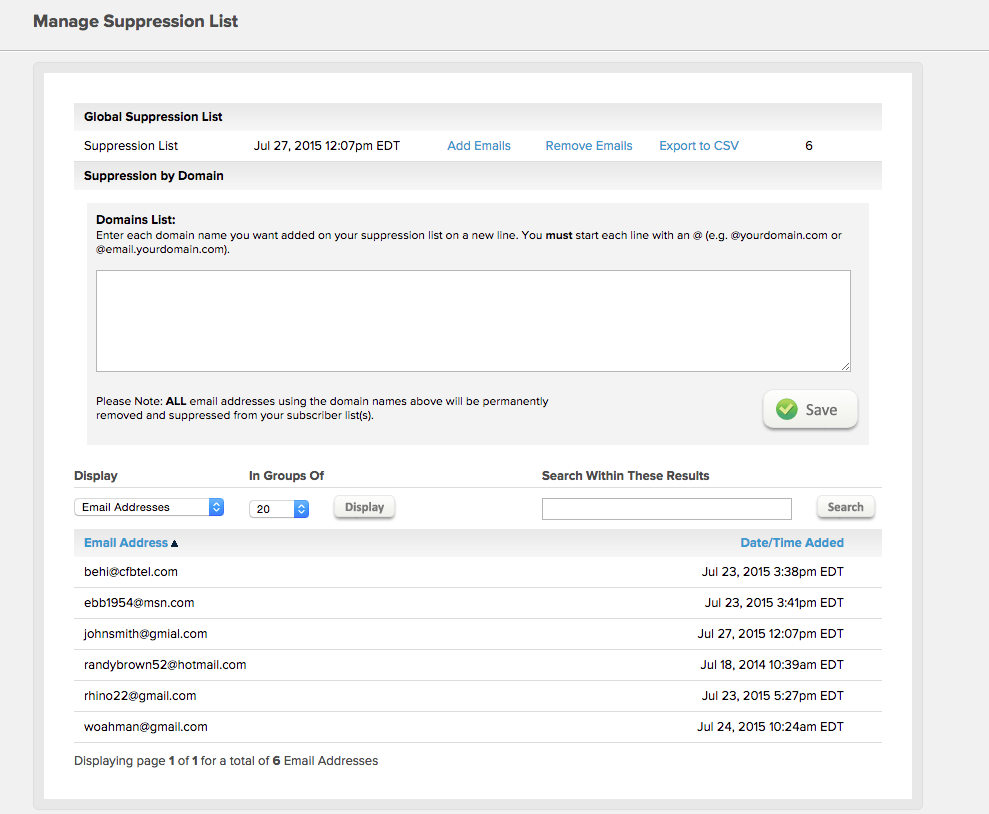 Import recipients to your Global Suppression List
Once you access your suppression list, you can easily add and remove addresses you'd like to be included. The list of suppressed records can also be exported for future audits.
Contacts can be imported to your global suppression list individually or using a CSV.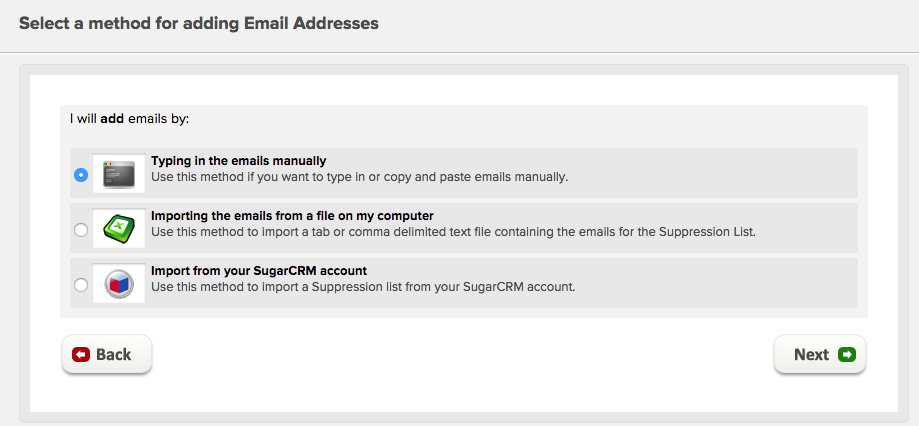 Remove recipients from your Global Suppression List
If you need to import someone who is on the suppression list (and you have their explicit permission to do so) you can easily remove them from the suppression list. Simply click 'remove emails' and enter the email address you wish to remove and click 'Import'.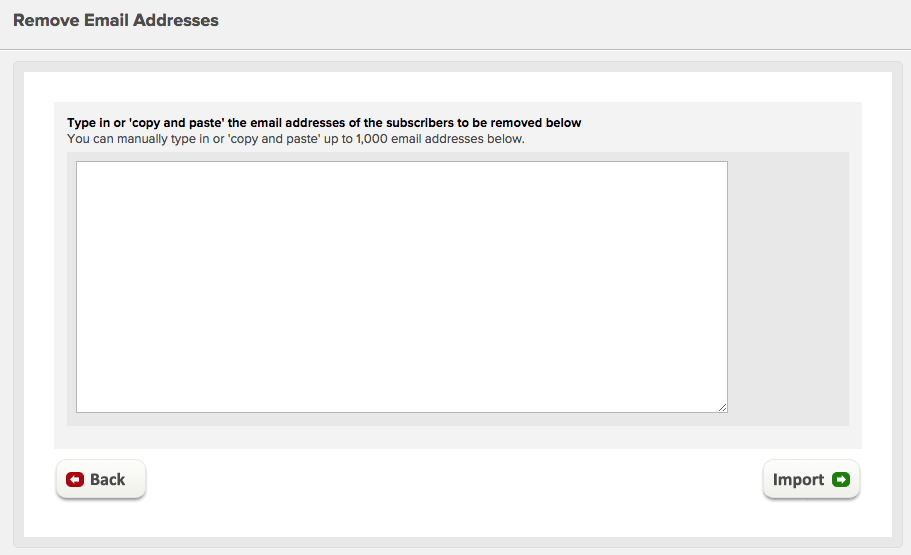 Enable the Global Suppression (DNC) List for your Contact Database

The Global Suppression List will only suppress contacts if the function is enabled. To ensure Suppression is indeed enabled, there should be a status below the list reading 'Suppression Enabled'.