Sidebar by Leadfwd requires unique authorization credentials for each individual user. The authentication consists of a unique key and secret. You will need access to the mailbox that is registered to your user account in order to retrieve your authentication key.
To generate your auth key and auth secret:
Navigate to your avatar (top right of the application)
Select My Profile
Next to Browser Sidebar, click Generate Key + Secret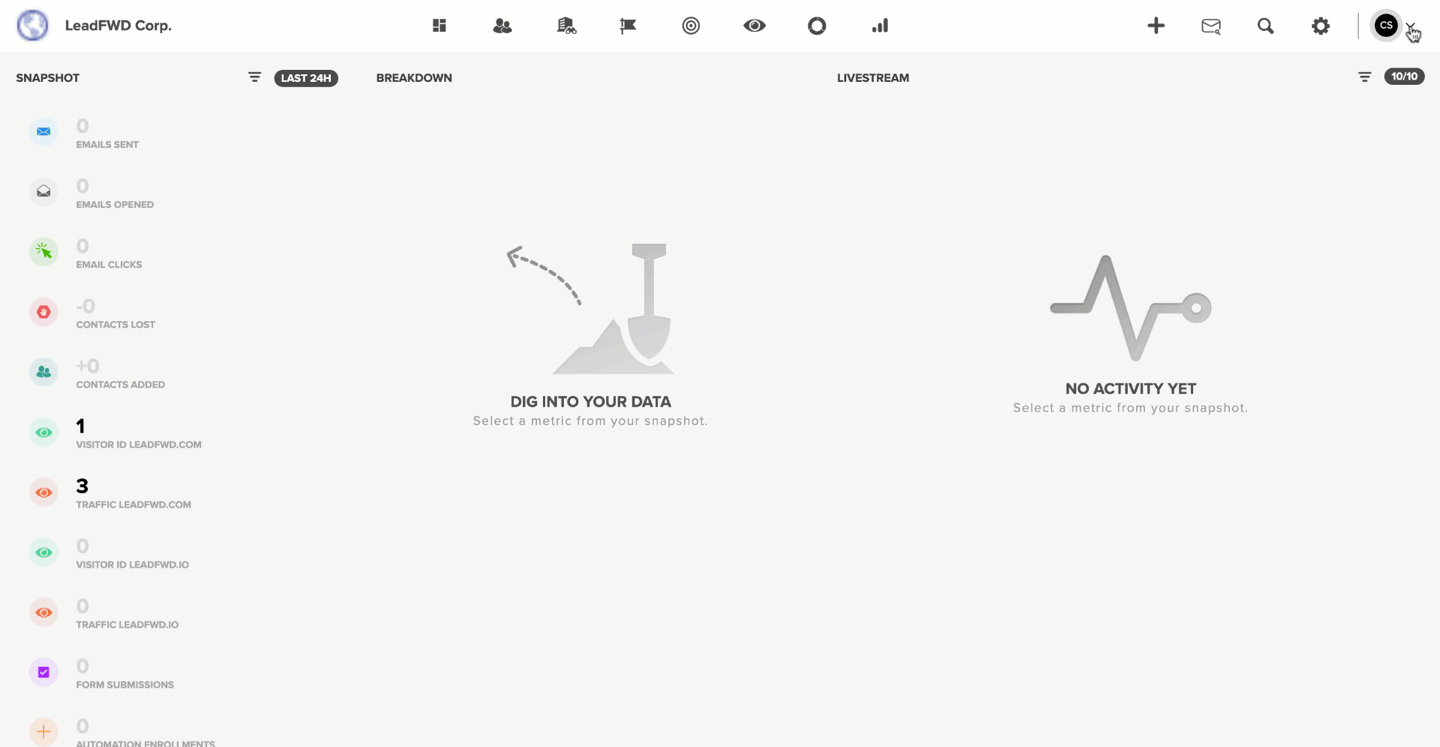 Your secret will be available at anytime in the My Profile interface while your authentication key can only be retrieved in your inbox. We cannot resend the Authentication Key via email, so if it becomes lost you will need to Revoke your Key + Secret and generate a new pair.
With your Key + Secret accessible
Open Sidebar inside Google Chrome
Navigate to Settings
Add your Secret (Authorization ID) and your Key, together with the App Domain (also listed in My Profile).
Click Save