Connecting a Microsoft Outlook 365 mailbox is a quick and easy process with our native connector.
Step 1: Sign-in for Microsoft Admin Consent
Before licensed Engage users/senders can add their mailbox, the Leadfwd Account Owner or authorized Administrator will need to provide 'Admin Consent' for our Microsoft Connector.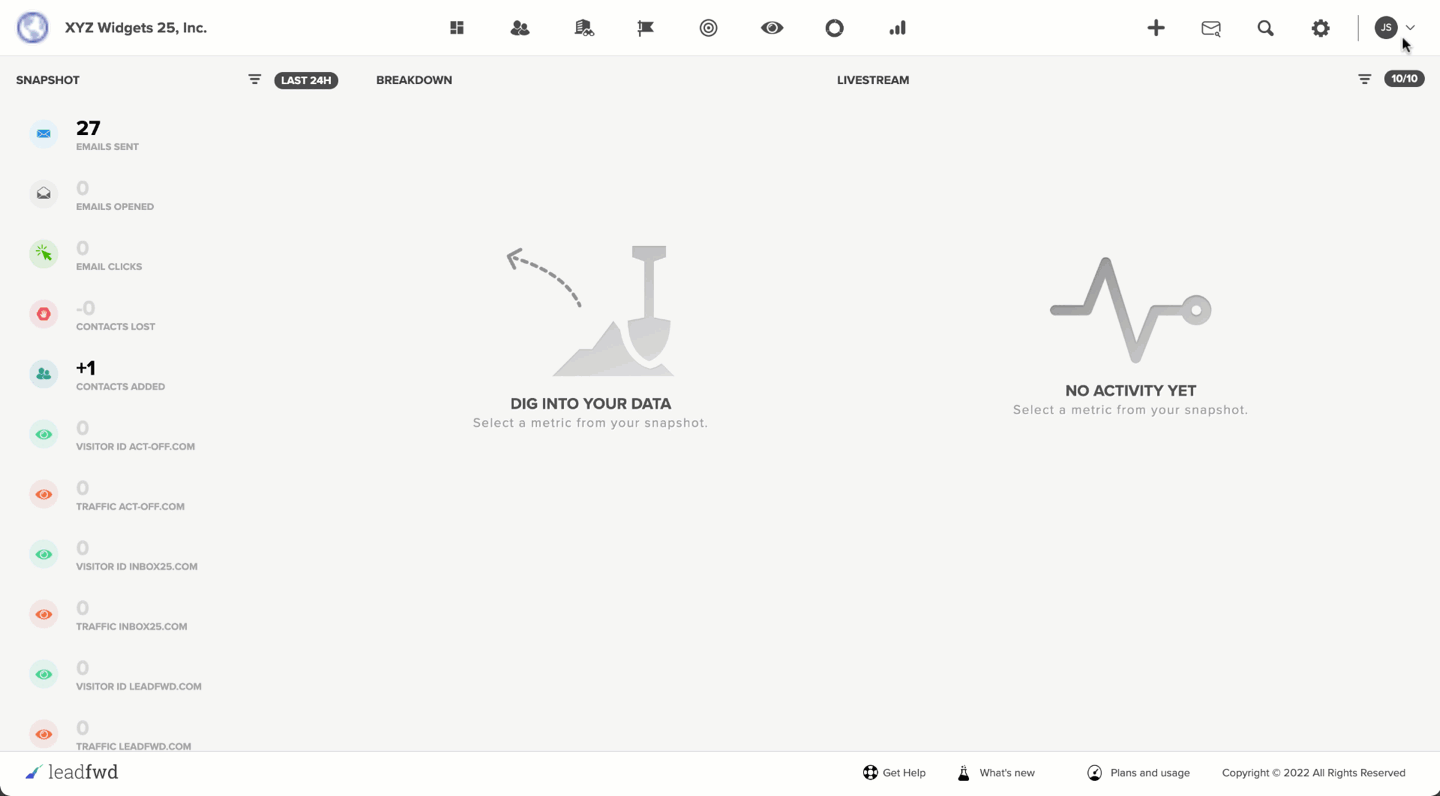 1. Navigate to Settings > Integrations > Outlook 365 and click on 'Enable Connector'.
2. Click the 'Sign in with Microsoft' button.
3. Select an Account that has Admin privileges for your Microsoft Office 365 organization.
4. When prompted review the permission consent and click 'Accept'.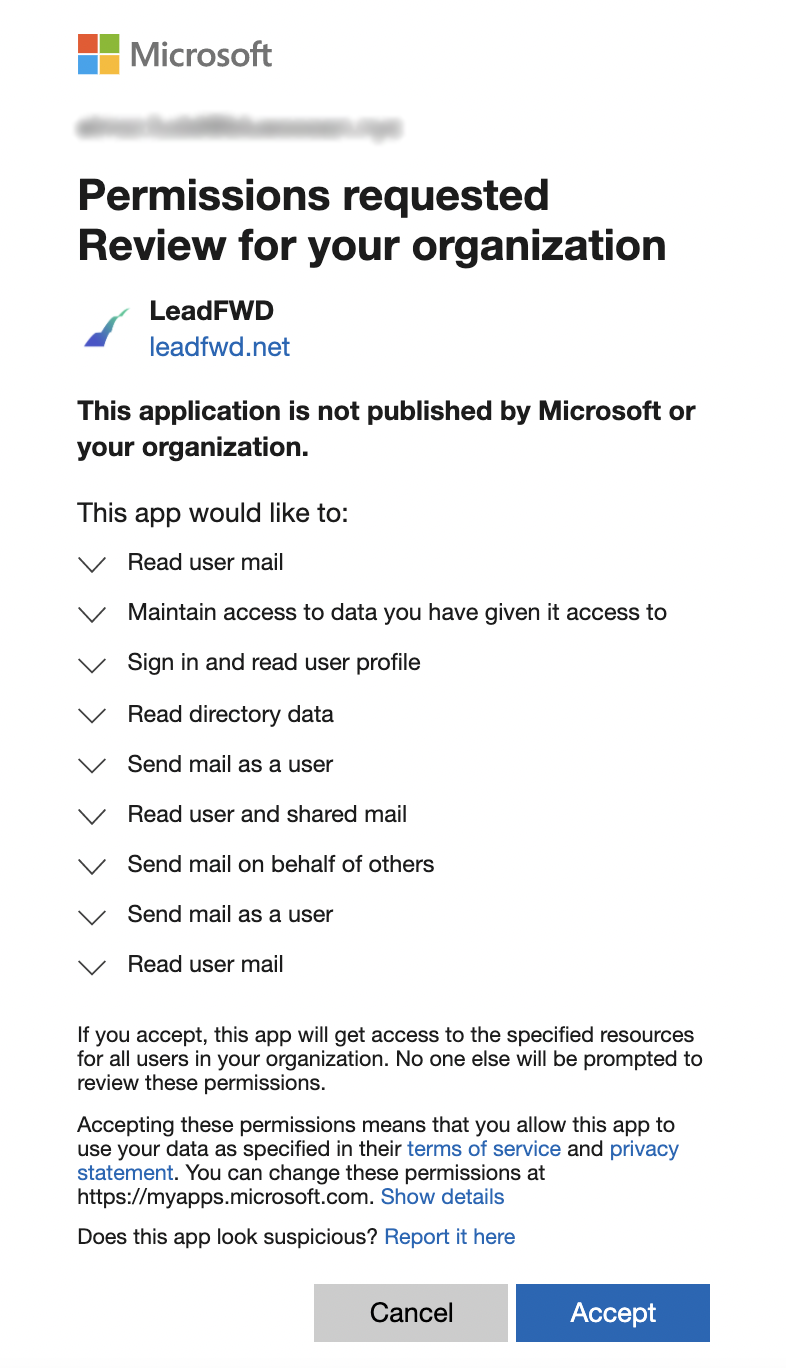 5. If your Admin Consent grant is successful you will be redirected back to the settings panel, which will confirm the connector was successful.
Connect a mailbox
Once the connector is successfully authorized by your organizations Administrator, the account owner or individual Leadfwd users (licensed) can begin configuring Outlook 365 mailboxes for sending and reply detection.
1. Navigate to Settings > Mailboxes
2. Click on 'Connect new mailbox'
3. Select 'Microsoft Outlook 365 (Microsoft API)'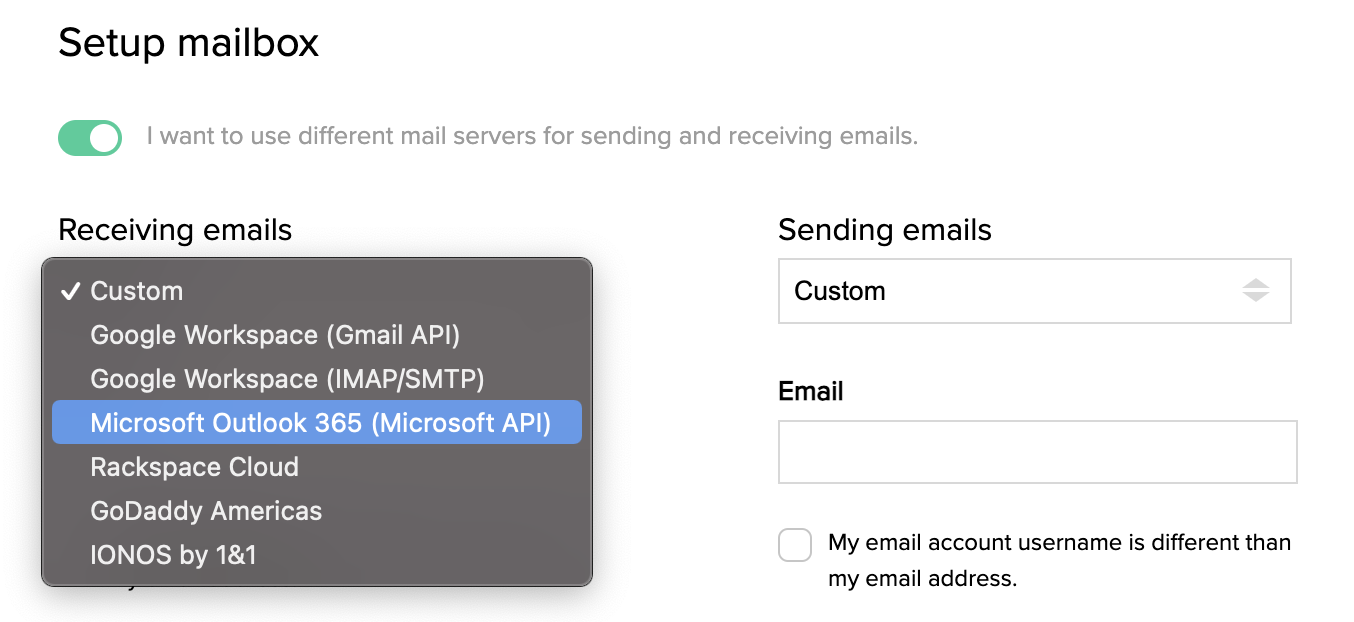 4. Click on 'Sign in with Microsoft'
5. Select your email account, user and authenticate with your password.
6. If your credentials are accepted, you will be redirected back to the mailbox manager view. The table will show your new mailbox connected and authorized for use with Sequences.