What's a lead?
First, let's define what a 'lead' is:
A company that visits your website we're able to identify and enrich (Excluding ISP's, BOT's and known data centers or proxies). We will include DCH visitors in your identified companies view, however we will not deduct lead credits for them.

A person from a company LeadFWD identified that you 'unlock' to reveal their email address.

Any individuals that are unlocked through Automation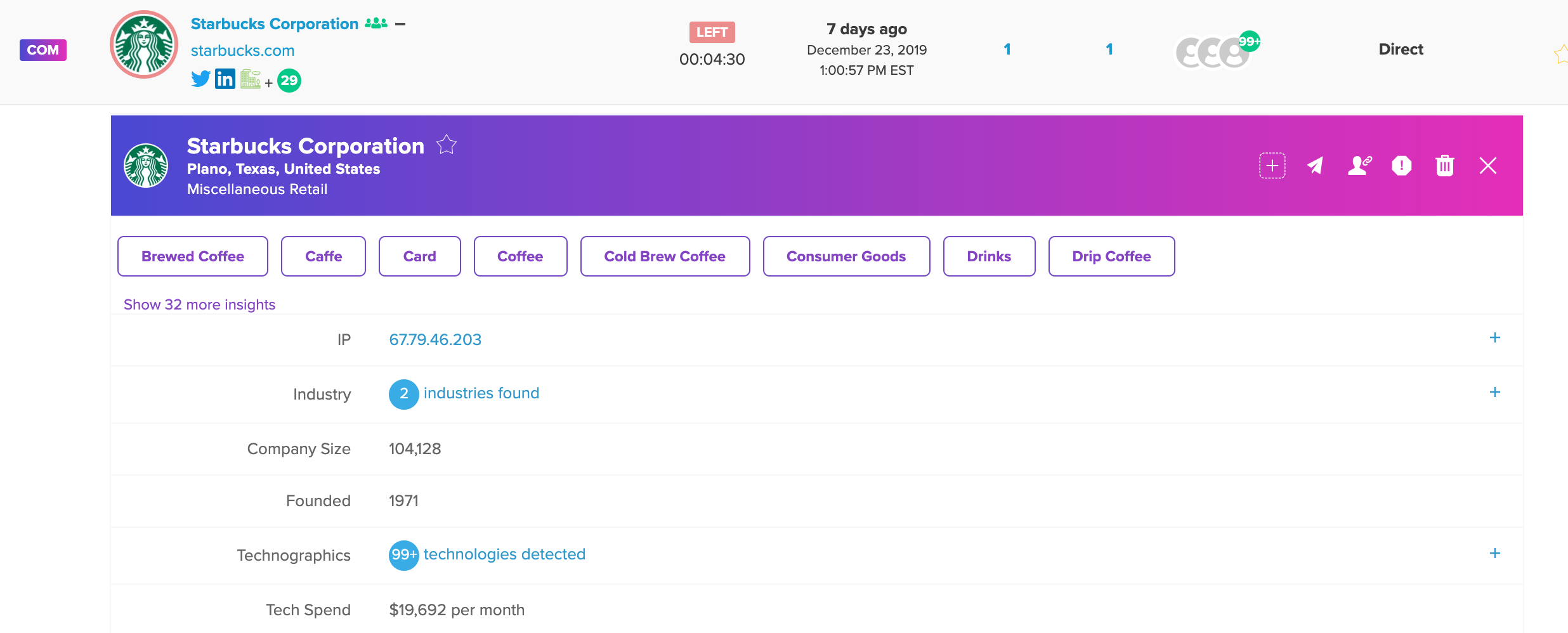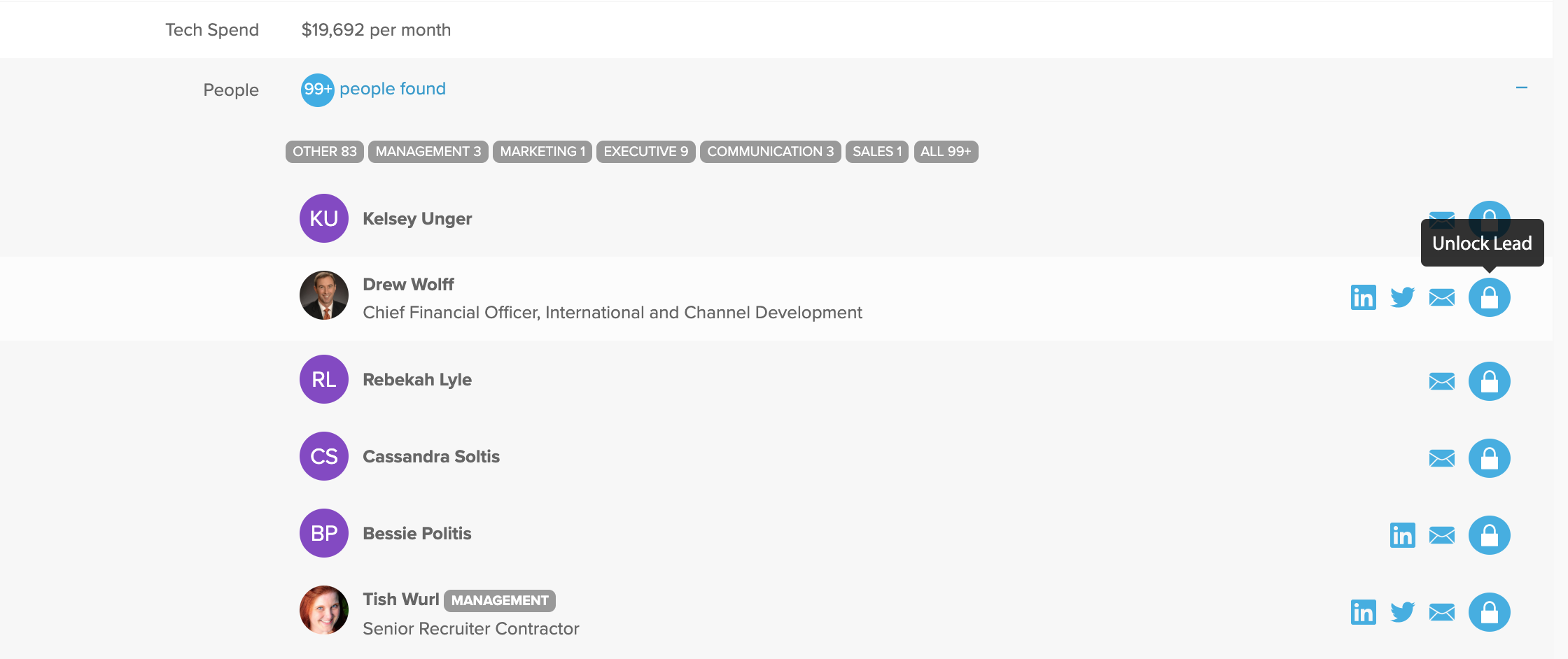 In each of those scenarios, we deduct one lead credit.
No double billing
Once a lead is identified or unlocked, they will only ever count once. They are yours forever and will not require an additional lead credit for future visitors or identification.
Mistakes happen
Since AI isn't perfect, from time to time you may find that the company identified and enriched is not correct. That's OK! We give you a quick tool that enables you to fix the visitor identified by reassigning it to the right company OR you can simply request that we refund your lead credit.