With the Bounce Handling settings of LeadFWD, you will be in control over how you'd like soft bounces to be handled inside the platform. To access this menu, you will need to navigate to Settings ---> Email --->Bounce Handling.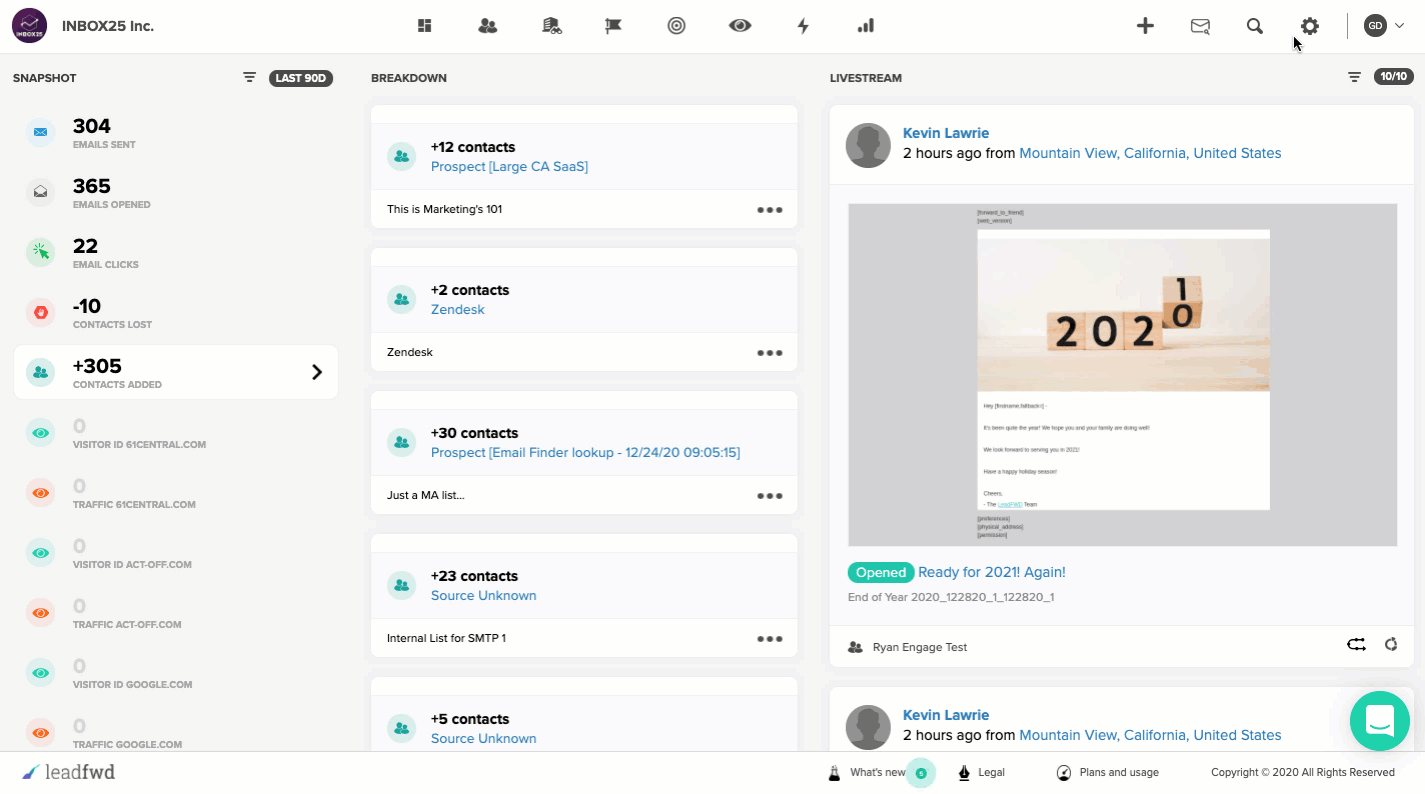 Within the Bounce Handling manager, you will be able to configure how many consecutive soft bounces should translate into a hard bounce. Additionally, you can toggle how you'd like soft bounces to be handled i.e if a campaign is sent successfully, would you like the bounce account to subtract from the original or do nothing.
*Note - Soft bounces can occur for a multitude of reasons and do not necessarily mean that the recipient is not a valid email addresses (soft bounces can occur if they have an auto-reminder on or if their inbox is full).