Connecting LinkedIn Company Pages
Identical to our existing Facebook integration, connecting and posting to LinkedIn company pages is accessed through personal profiles (administrator permissions).
Navigate to Pro Marketer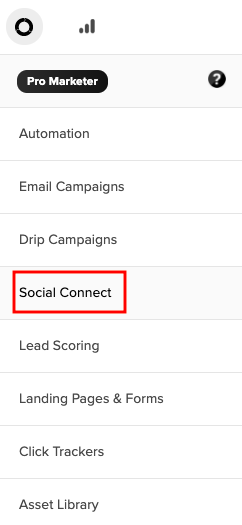 ---> Social Connect ---> My Profiles. Select to add a LinkedIn profile and insert your LinkedIn credentials. Full walkthrough on connecting your social profiles found here.
If your LinkedIn personal profile is an administrator on the company page, the page will be synced automatically with Social Connect.
To access your company page, select your personal profile image icon and select the company page--->done.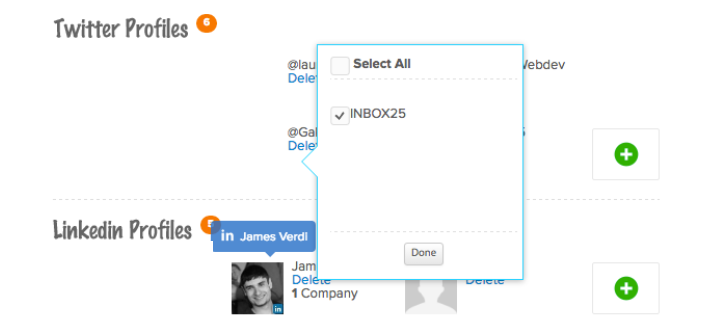 Now you're ready to post!
Posting To LinkedIn Company Page
Posting to LinkedIn company pages is identical to posting on Facebook company pages.
Step 1 - Navigate to LinkedIn tab within post editor.
Step 2 - Select LinkedIn personal profile icon and select company page from pop-up.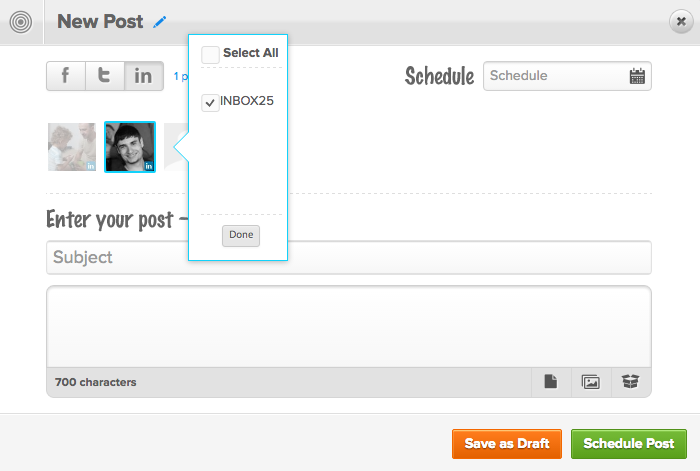 Step 3 - Create your message and post!